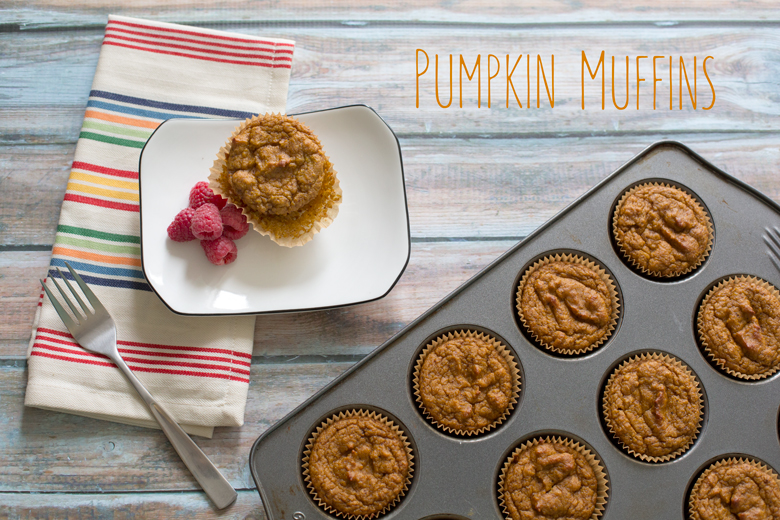 The leaves haven't started turning yet, but there is a definite chill in the evening air and the bountiful fall harvest will soon be making its appearance at the markets. The fall harvest is one of my favourites and with cooler temperatures and a wonderful variety of nourishing and comforting foods, this is the time of year I love being in the kitchen.
Winter squashes are one of my favourite foods of the season, particularly the pumpkin. Pumpkin is versatile and works really well in both savoury and sweet dishes. Whether it's pumpkin soup or pumpkin pie, it's super tasty and nicely packs a healthy, nutritional punch.
Healthy Tidbits
rich in antioxidants like lutein (and important phytochemical for your eye health), zeaxanthin and beta-cryptoxanthin
an excellent source of vitamin C, and very rich in alpha and beta carotene
good source of magnesium and rich in phosphorous, both important for the health of your bones and teeth
good source of potassium, important for lowering blood pressure
good source of easily digestible soluble fibre, the fibre of choice for healthy gut microbes
Pumpkin muffins are one of my many favourite ways to enjoy this winter squash and are delicious as a seasonal treat! These are a super moist muffin and are great with butter, coconut manna or just on their own!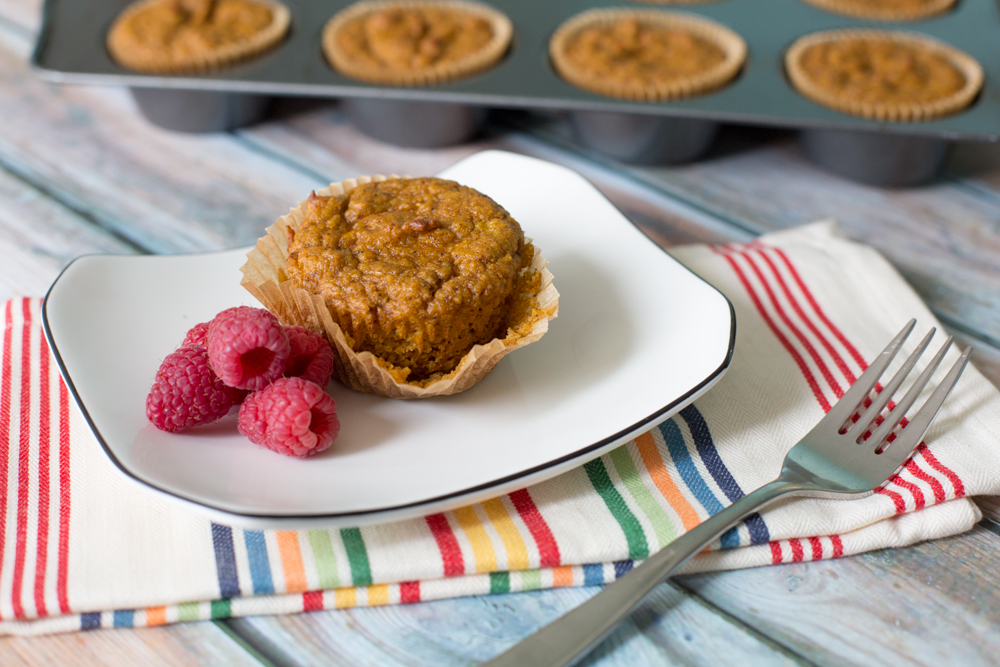 Pumpkin Muffins
Preheat oven to 350F
Ingredients
1 1/2 cups almond flour
3/4 cup pureed pumpkin (canned or fresh)
1 tsp baking powder
1 tsp baking soda
3 eggs
3 Tbsp maple syrup
3/4 tsp cinnamon
1/2 tsp each of nutmeg, cardamom, ginger
1/4 tsp cloves
1 tsp vanilla extract
1/8 tsp salt
optional toppings: almonds, pecans, walnuts, unsweetened shredded coconut
Combine dry ingredients first and then add the wet. Mixes well with a fork, electric mixer not required.
Spoon batter into 12 paper muffin cups and garnish with optional toppings.
Bake for 20 minutes or until an inserted knife comes out clean.
Allow to cool and enjoy!
What are your favourite ways to enjoy pumpkin? Looking forward to hearing from you in the comments below!