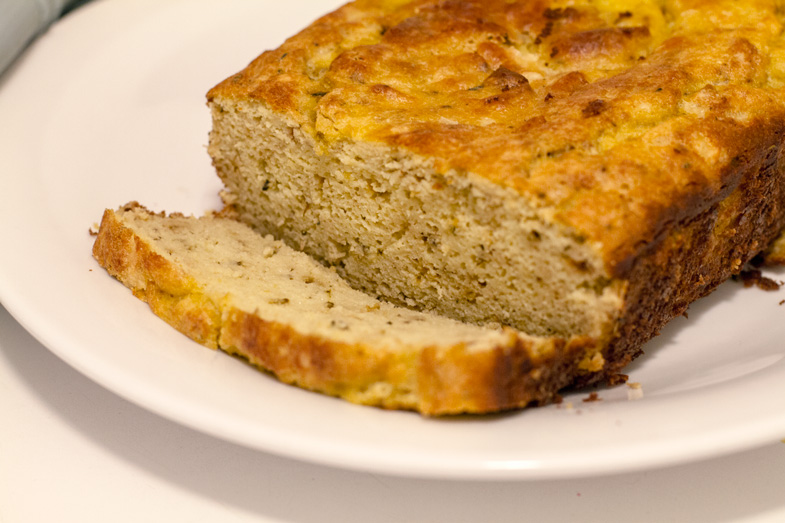 In February of 2013, I attended a series of GAPS Support Classes hosted by the Weston A. Price Foundation Toronto Chapter. Throughout eight session we learned the foundations of the GAPS diet and the connection between a compromised gut and psychological and physiological issues.  We also discussed foods to include and avoid, supportive supplements as well as recipe demonstrations emphasizing healing meat stocks, fats, fermented vegetables and dairy, and the wonderful uses of gelatin.
For those who are unaware of what GAPS is, GAPS stands for Gut and Psychology Syndrome and was designed by Dr. Natasha Campbell-McBride. It is defined as a condition, which establishes a connection between the functions of the digestive system and the brain.  The diet limits certain carbohydrates while emphasizing foods that promote the healing of the digestive tract.  
If you would like to learn more about GAPS, you can visit this site for more information.
The recipes I walked away with from each session are incredible and one of my favourites is the 'Corn' Bread. This delicious savoury bread contains no corn, but is reminiscent of cornbread in texture and colour. The following recipe contains dairy, but can be made into a non-dairy version.
Savoury Corn Bread
Preheat oven to 350F
Butter or oil a small loaf pan
Ingredients
6 eggs
1/4 cup coconut oil + 1/4 cup olive oil
1/2 cup grated daikon radish (or you can substitute carrots or zucchini)
1/2 cup kefir (or coconut milk + 2 tsp lemon juice)
2/3 cup coconut flour (sifted)
1/3 cup grated hard cheese (I used cheddar)
1 tsp dried rosemary
1 tsp dried thyme
1/2 tsp garlic powder
1/2 tsp sea salt
1 tsp baking soda
Instructions
Mix all wet ingredients in one bowl
In a separate bowl, mix all dry ingredients
Add dry ingredients to wet ingredients and mix well with a wire whisk
Pour batter into loaf pan
Bake for 40 – 50 minutes
Cool for 5 minutes and take out of loaf pan to cool on rack.
Enjoy with butter, slices of avocado, smoked salmon or whatever else you fancy!
I'm going to try the dairy-free adaptation soon by substituting the kefir for coconut milk plus 2 tsp of lemon juice and omitting the cheese.  I also want to try substituting the olive oil for ghee or just additional coconut oil.  I don't generally like cooking with olive oil because of it's delicate nature and prefer to use it raw.
I hope you enjoy this recipe as much as I do!